Are you a passionate cyclist seeking to enhance your biking adventures? We have an exciting offer that will take your cycling experience to new heights! Imagine receiving a FREE Dash computer, valued at €329, simply by registering your bike. Read on to learn how you can take advantage of this incredible opportunity!


Step 1: Purchase a Premium Sports Bike: To qualify for this exclusive offer, start by purchasing a high-performance sports bike worth €1,500 or more. Investing in a quality bike sets the foundation for an exceptional cycling experience.
Step 2: Register Your Bike for a FREE Dash Computer: Once you have your new sports bike, it's time to register it and claim your FREE Dash computer. Follow these easy steps to complete your registration:
Send an email to consumenten@giant-europe.com with the subject line "Free DASH promotion."
In the email, provide the following details:

Framenummer (found under your bike frame)
Name, address, and contact information (NAW gegevens)
Dash computer preference: M200 or L200
Optional: Proof of registration completion (printscreen)
Optional: Model type and purchase location of your bike (e.g., Giant TCR SL, online or from a specific dealer)
Step 3: Enjoy Your FREE Dash Computer: After the verification process, you can expect your FREE Dash computer to be delivered to your doorstep within two weeks. This cutting-edge device will revolutionize your cycling experience, providing valuable insights and enhancing your performance on the road.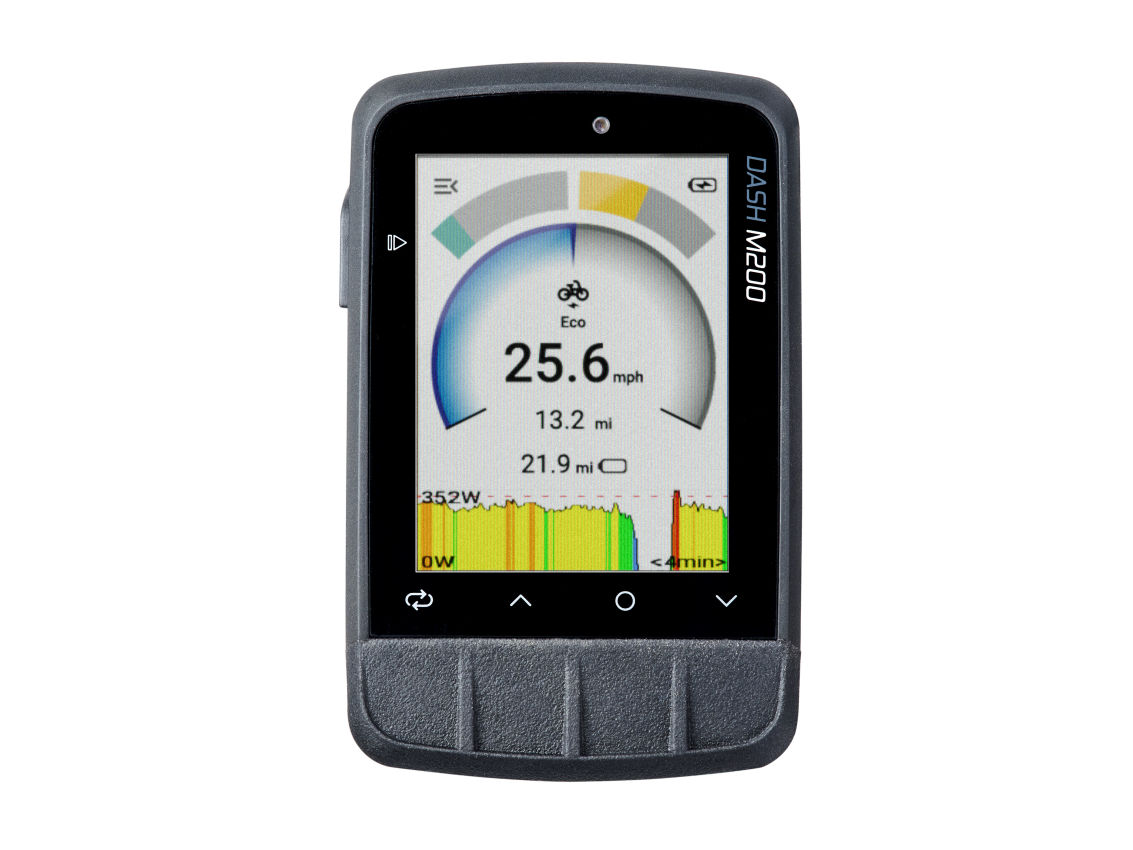 Act Now - Limited Time Offer: Don't miss out on this exclusive opportunity to elevate your cycling experience. This offer is only valid from July 1st to August 15th, 2023, and is available while supplies last. Seize the chance to upgrade your ride with a state-of-the-art Dash computer, designed to enhance your performance, track your progress, and make each ride even more enjoyable.
Elevate your cycling experience to new heights with our limited-time offer. By registering your sports bike and following a few simple steps, you'll receive a FREE Dash computer worth €329. Don't wait - act now and embrace the power of advanced cycling technology. Upgrade your ride, track your progress, and enjoy the journey like never before!
Remember, this offer is valid only from July 1st to August 15th, 2023, and is subject to availability. Register your bike today and embark on a cycling adventure that is both thrilling and technologically advanced!


More info : https://www.giant-bicycles.com/be/gratisdash
THIS PROMOTION IS VALID WITH THE PURCHASE OF A BIKE AND REGISTRATION
 WITHIN THE PERIOD FROM JULY 1ST TO AUGUST 15TH, 2023 AND WHILE SUPPLIES LAST.